Story by Sonia Garcia–Mai Shoua Vang is one of the newest members of the Diversity Council, having just joined in the fall of 2016. She grew up in the La Crosse area where she graduated from Holmen High School. From there, she graduated from the University of Wisconsin Madison with a degree in Journalism and Mass Communication. She came back to the La Crosse area shortly after graduating and worked at the Hmong Community Center. Now, she is the Interim Advisor for Upward Bound at the University of Wisconsin La Crosse, a program that serves first generation college bound and underrepresented students in high school. Upward Bound prepares their students for college through academic and career exploration. Mai Shoua said the populations Upward Bound serves and the goal it has coincide with the Diversity Council.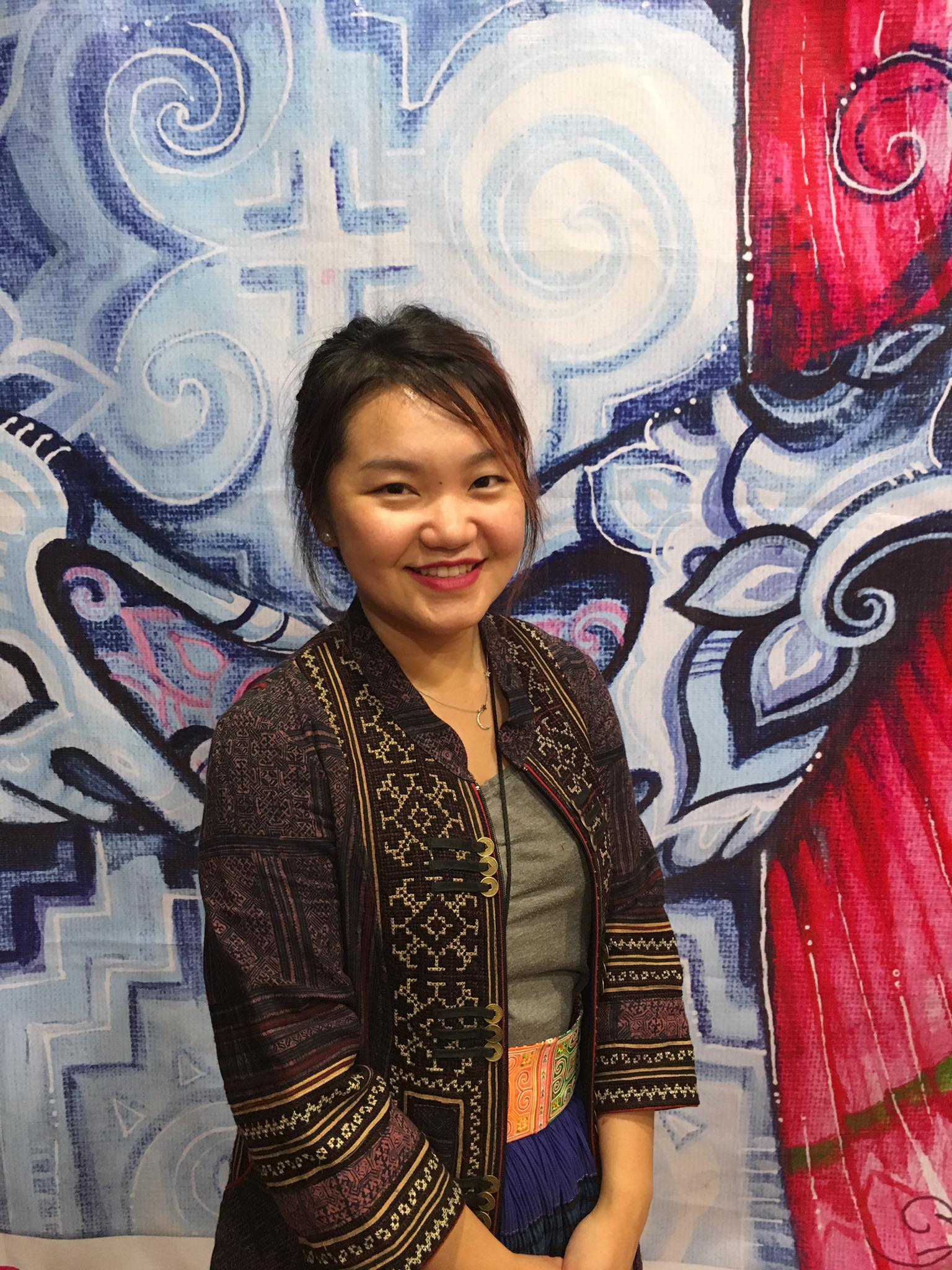 Mai Shoua, a young professional and woman of color, brings a new perspective to the Diversity Council. This is an important group to be a part of, she explains, to grow and attract young, talented, and diverse people to La Crosse and to retain them. The Diversity Council has found its niche and is very specific about its goal: how do we impact workplaces in a positive way that will make this community more inclusive? Mai Shoua observed that, "Young people of color don't want to come back to the area to live and work because communities of color are often ostracized, othered, and traumatized from experiences in a predominately white community like La Crosse. For example, the Hmong Center often received requests from college students to 'observe the culture' at the Center. Although the requests were flattering in showing that people in the community were interested in learning about Hmong culture, it also served to 'other' Hmong people. We are not a zoo. We are not a science experiment for one semester. Diversity is not only about eating exotic foods and hosting festivals. It takes a long-term commitment to make real change happen."
Mai Shoua feels that the Diversity Council has the opportunity to educate and empower employers to impact their employees and address the lack of diversity in the area at its roots.
Save
Save
Save