Ann Wales serves as President of GLADC's Board of Directors. She brings a passion for the work, and a continual willingness to learn and to share, along with years of experience in Human Resources. Ann is a remarkable servant leader for the Council, regularly volunteering her time to take on organizational tasks, consistently listening to ideas, adding her own thoughtful perspectives, and bringing good humor and a willingness to roll up her sleeves to keep advancing the mission of the Council.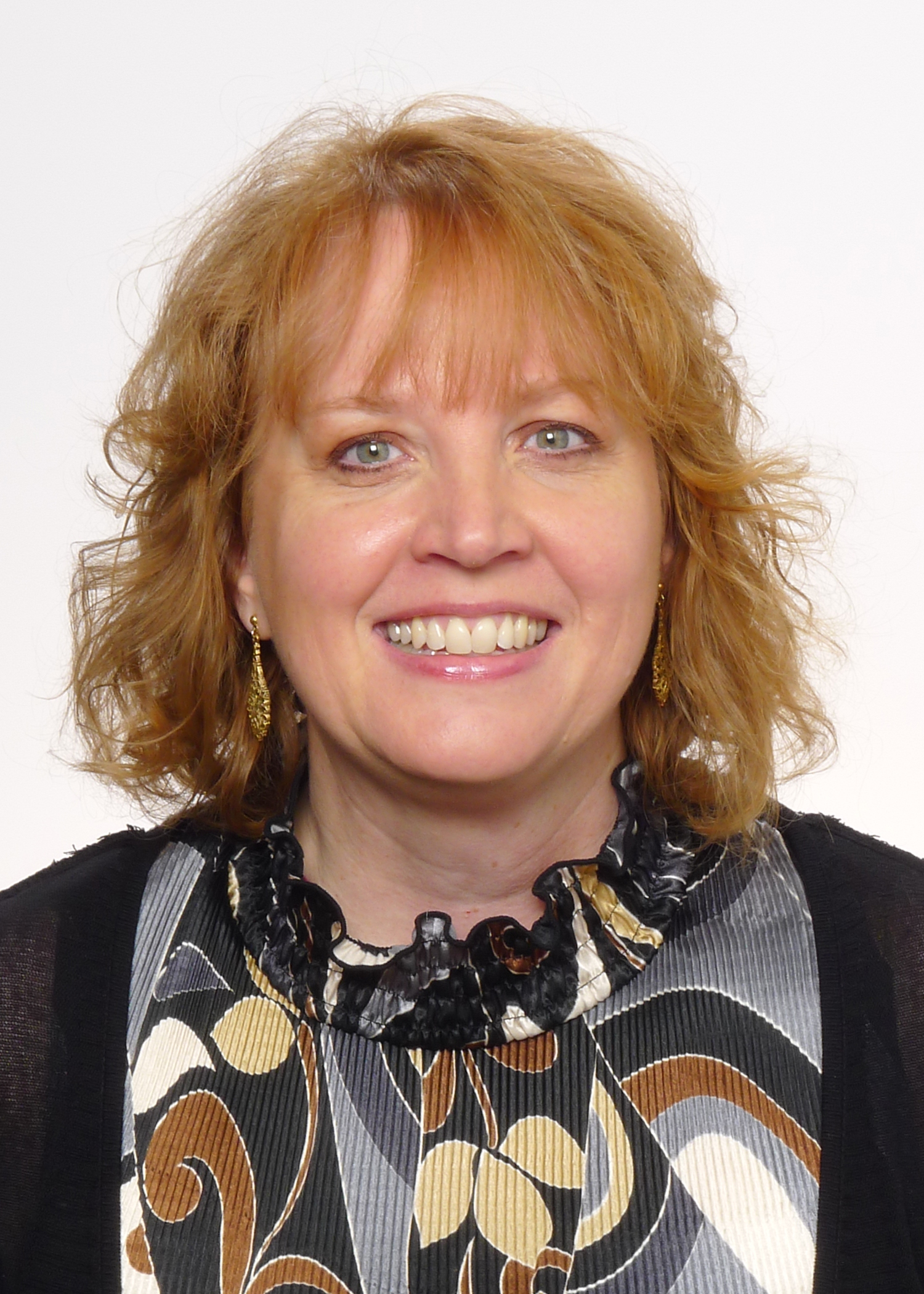 Since the Council's founding in 2001, Ann has had some level of involvement and represents Gundersen Health System on the Council. She says that what she's learned from the people on the Council and the presenters has been "life-changing," and she is "honored to be part of it and so grateful that Gundersen supports my involvement."
Ann is driven to be involved in the Council not only because it connects to her work in Human Resources at Gundersen, but also because of her faith: "Social justice is a big part of my faith," Ann says. "I desire to do justly, love mercy and walk humbly. Being a part of the Council has enabled me to do just that. The Council has provided an opportunity for me to hear stories, to listen, to learn, and to be challenged about my own privilege and bias. It has also provided me with an opportunity to be an advocate and to be a part of educating other people, encouraging and challenging them."
The impact of the Council and Gundersen's active participation are evident in many ways. GLADC's "expertise and passion has helped shape the hiring and education and training we do here at Gundersen," she says.
Ann is optimistic about the Council's impact on the community as a whole, too. The Council, she says, has "built a lot of awareness and educated a lot of people on issues of diversity and inclusion. We are creating advocates and I think the work of the Council will be to create more advocates. We will need to provide them with the resources and the training they need to advocate for diversity/inclusion in their workplaces, organizations and communities."
In addition to Ann's service on the Council, you can find her around the community, serving on the La Crosse Jail Ministry Board, the Martin Luther King, Jr. Planning Committee and the LASHRM (La Crosse Society for Human Resource Management) Event Planning Committee. She is also pursuing another master's degree in hopes of one day becoming a chaplain. We are very grateful to have Ann's leadership on the GLADC board!