We live in times that are changing rapidly. This rate of change, and the fact that La Crosse is home to many diverse people, creates the imperative for intercultural competencies in the workplace. Join us for a presentation on intercultural communication by Ayesha Patniak, of the UWL Communication Studies Department.
The presentation will explore questions such as:
What is culture?
What intercultural communication experiences have we had – both online and face-to-face?
How have we responded… with amusement, curiosity, interest, hostility, anger fear?
Ms. Patniak will help us understand how we often use our own cultural frameworks to make sense of the world, and how these assumptions can lead to misunderstanding.
The study of Intercultural communication is both an art and a science. We can develop greater intercultural competencies by becoming self-aware, sensitive and flexible to change. This heightened sensibility is critical in reducing conflict, fostering a more positive workplace environment, and leading ultimately to higher employee productivity, satisfaction and retention.
About Ayesha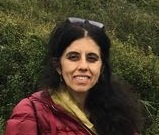 Ayesha Patniak teaches in the Communication Studies department at UW-L. A native of India, she has lived in the United States for the past 25 years. She did my Masters in CommunicationArts from the University of Cincinnati, and has taught at UW-L since 1999. Ayesha's passion is international education; she has taken students to India and Ireland on study abroad trips and is currently planning a faculty led trip to India in 2019. Ayesha says, "As a transplant, with one foot in each culture, I remain in love with my country of adoption, but yearn and return frequently to my country of origin."
More than 80 people attended GLADC's 7th Annual Conference on November 2.
At the end of a day of rich presentations, small groups gathered to collect their takeaways and begin formulating their own "proactive strategies," in keeping with the conference theme. Here are some of the goals participants brought back to their workplaces and communities: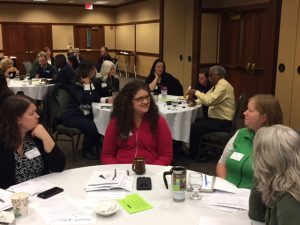 Create teams and procedures to provide for reporting and proactive responses to hate-bias incidents
Work on increasing the safety of groups that have been targeted by hostile language and actions
Review workplace policies regarding inclusion
Increase intentionality around mentoring, formal and informal
Take the Harvard Implicit Bias test and share
Reduce gender-binary language; create opportunities for inclusive language on signs, in bathroom availability, and in educational materials
Plan for regular dialogue about diversity
Create a daily/weekly space for staff to talk about justice issues
Work on ourselves: continue education and expansion of social networks in our personal lives.
As one of our presenters said, don't just be an ally or advocate. Be an accomplice! Thanks to all our sponsors of this event, and to those who participated. Watch for updates of 2018 GLADC programs, where we will continue the learning.
GLADC is pleased to announce the publication of an updated
Multicultural Resource Guide
for 2017-2018. The guide provides information about these valuable resources:
Civic and Advocacy Organizations and Initiatives
Accessing City and Regional Government
Faith Communities
Education
Arts/Culture/Entertainment
Businesses and Services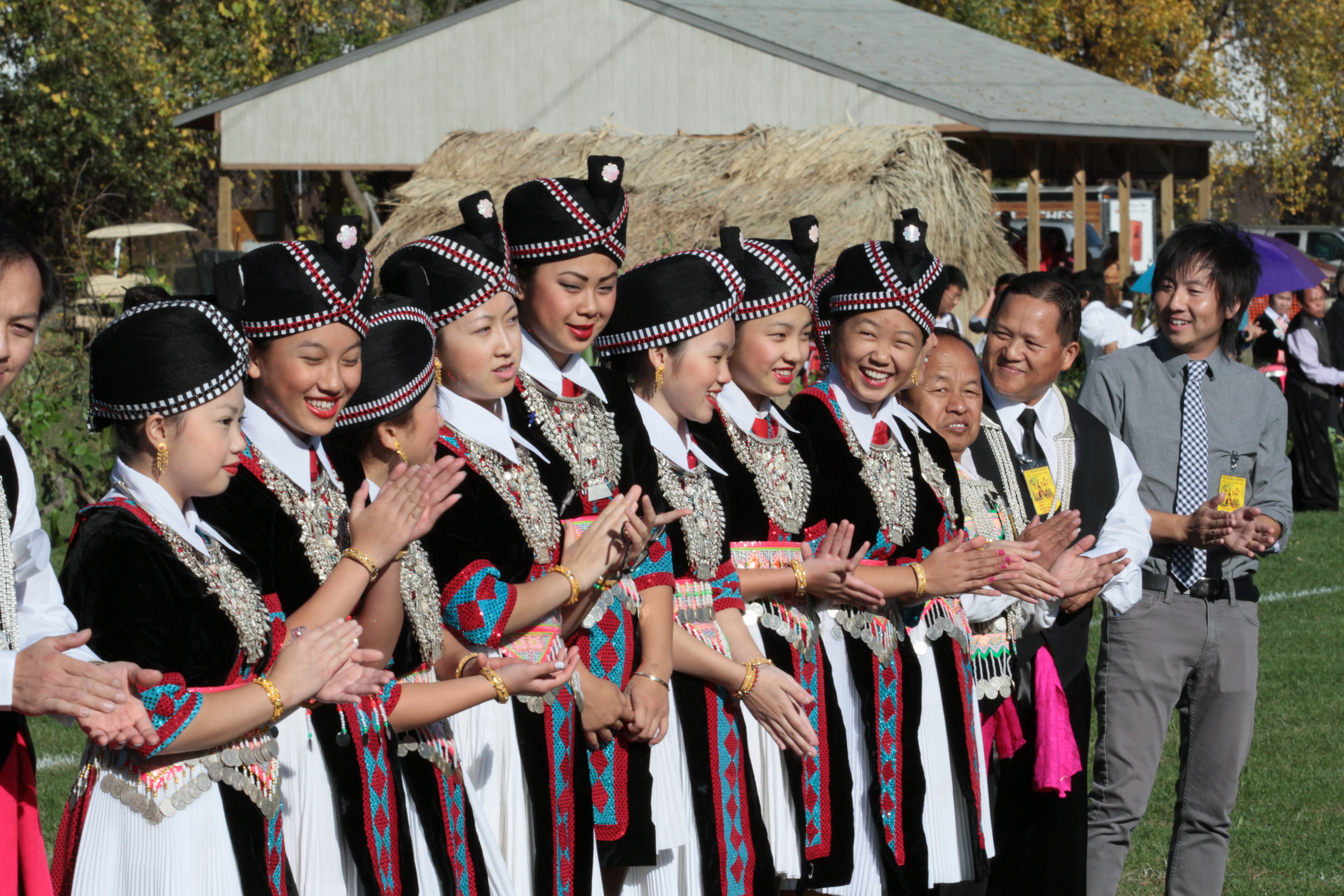 We hope the guide introduces folks who have lived in the area for awhile to new opportunities, and showcases available resources for newcomers.
The guide is available online, thanks to the work of Sarah Arendt-Beyer at Digisage, who volunteers for the Council doing web design, technical, and marketing support, and GLADC interns Alicia Quinones and Sonia Garcia. Printed versions of the guide are also available thanks to a generous grant from Gundersen Medical Foundation, with additional support from UW-La Crosse's Office of Multicultural Student Services, Campus Climate Office, and College of Business Administration.
Copies of the GLADC 2017-2018 Multicultural Resource Guide will be available beginning this month throughout the community, in places such as the Public Library, the Three Rivers House of the Ho-Chunk Nation, government offices and many area businesses. If you would like a printed copy of the guide, feel free to download the PDF version in the Resources section of our GLADC website. If you have updates for the online guide, please contact Jodi Vandenberg-Daves at jodi@glaxdiversitycouncil.com.