This roundtable discussion was shaped by the perspectives of local leaders: Shaundel Spivey, Rebecca Schwarz, Ricardo Acevedo, Dr. Bee Lo, and Amanda Goodenough. Watch as they collectively react to and process the current state of racism in the here and now and ultimately explore what it would take to realize a healthier multicultural community.
To help local businesses, the La Crosse Area Chamber of Commerce created a virtual tour of Greater La Crosse. This tour includes community highlights, recreational opportunities, education, neighborhoods, industries and employment, and opportunities for belonging and community involvement.
We hope you'll share this video with job candidates during the recruitment process.  Please feel free to share this video with other individuals/businesses who may find it helpful.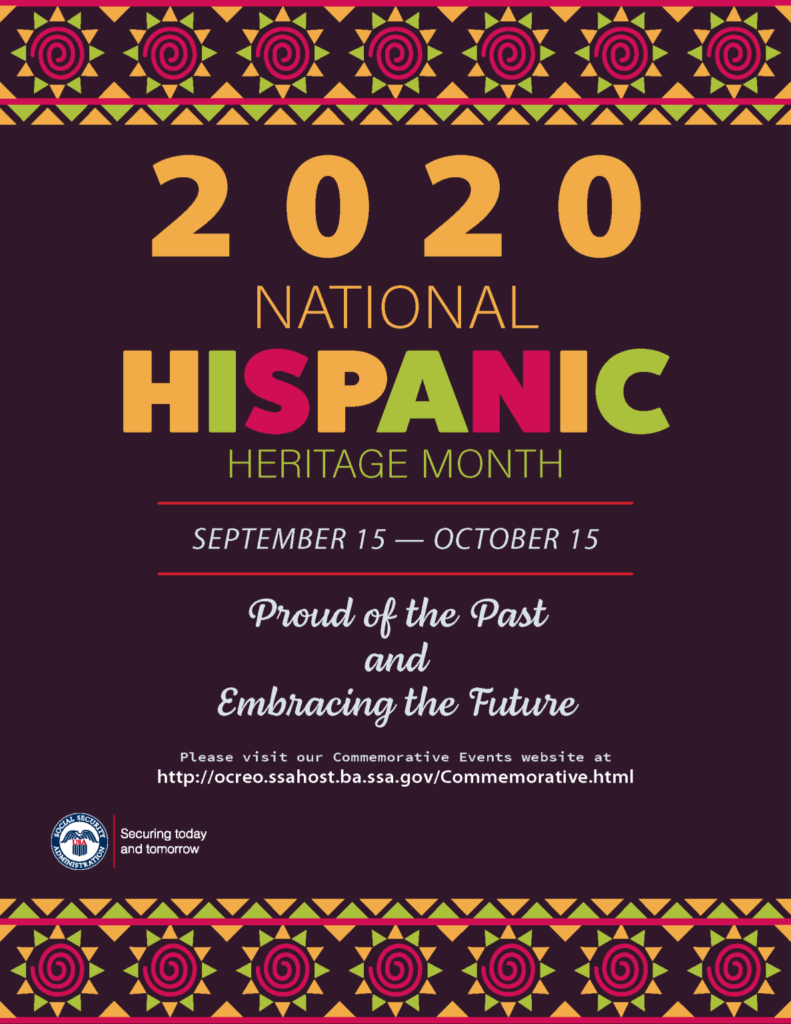 La Crosse County is seeking to hire a Safe Babies Court Team Community Coordinator. This is a full-time position in the Human Services department.
From: https://www.npr.org/2020/07/03/884832594/video-frederick-douglass-descendants-read-his-fourth-of-july-speech.
In Brave New Films' latest #YouthInAction series, Leaders Igniting Transformation (LIT) fight to stop the school to prison pipeline in Milwaukee, Wisconsin. Watch the video here to find out if LIT's demand to invest in their future succeeds.
LIT is a Milwaukee-based student group that mobilize and train young people of color to engage civically to advance progressive policy agendas. Through advocacy, leadership, and organizing, LIT fights for an equitable society with racial, gender, economic, and LGBTQ+ justice. Their vision is to transform communities through a bold and proactive agenda led by young people. The movement aims to generate respect for black and brown lives. For more information go to www.litmke.org
Learn some basics about white privilege, how it affects all of us, and some things we can do. Presented for the Greater La Crosse Area Diversity Council by UW Madison Division of Extension La Crosse County Human Development and Relationships Educator Heather Quackenboss.
If you are interested in providing support for an organization that helps and supports minorities, consider:
Wale Elegbede ( Supporting Minority and Underrepresented Populations, Diversity and Inclusion, Mentoring Youth and Professionals in At Risk Populations, Fighting Hate, Racism and Islamophobia,  Community Engagement etc.)
La Crosse Interfaith Shoulder to Shoulder Network (LISSN. Hate, Islamophobia,  Community Engagement)
La Crosse County Health Department is partnering with the Wisconsin National Guard and the City of Onalaska to host a community drive-through COVID-19 testing site. This is a nasal swab test. Testing is still available at local health care partners for those with symptoms.
This testing site is open to anyone age 5 years and older who is currently experiencing any of the following symptoms. Please note that even those with mild symptoms are encouraged to attend.
-fever
-cough
-shortness of breath or difficulty breathing
-chills or repeated shaking with chills
-muscle pain
-headache
-sore throat
-new loss of taste or smell
This testing site is intended for La Crosse County residents. Note that lines may become long and attendees need to remain in their vehicles. Bring a book or other in-car entertainment. No antibody testing will be completed at this time.
Additional guidance including a traffic entry point map will be added as they are available. Status updates on the number of tests remaining will be shared periodically on the 21st on this Facebook page and on our website: https://lacrossecounty.org/covid19/testing-information
You're invited to our next educational session taking place virtually, on the last Wednesday of this Month of May!
Self-reflection and actionable personal growth are key elements to deconstructing oppressive forces in our daily lives. This discussion-based workshop will introduce participants to prevalent characteristics of white supremacy culture that show up and persist within our professional structures and environments. Resources for further introspection related to personal dismantling and decolonization of the way we look at and perform professionalism will be provided.
Speaker: Laura Abellera, Graduate Assistant | Campus Climate | UW-La Crosse
Campus Organizer for Western Wisconsin Leaders Igniting Transformation LIT
University of Wisconsin-La Crosse, 2013 (B.A. Sociology)
Loyola University Chicago – School of Law, 2017 (J.D.)
University of Wisconsin-La Crosse, anticipated 2020 (M.S. Ed.)
AWARDED: OUTSTANDING WOMAN OF COLOR
2019 ALANA Phenomenal Womxn's Award at ALANA Phenomenal Womxn's Dinner on April 18 in La Crosse, WI. For the dedication and hard work she has done in our community.