Save the date for GLADC's 10th Annual Conference (Virtual)
Thursday, October 28th from 9:00 a.m. to 3:00 p.m.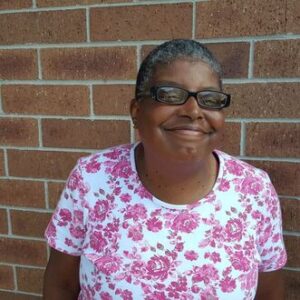 Keynote Speaker
Cindy Bentley, Executive Director of People First Wisconsin  
PFW is a non-profit, statewide advocacy organization, run by and for people with disabilities. Cindy is a fearless advocate who leads other self-advocates across the state of Wisconsin in making our communities more accessible. Whether it's voting rights, housing, community inclusion, mental health, employment or transportation, Cindy leads the charge.