This community calendar is provided as a place for community members, businesses, and organizations to submit their diversity-related events. It is a joint project of the Greater La Crosse Area Diversity Council and the La Crosse Medical Health Science Consortium Cultural Competency Committee. Event information is accurate to the best of our knowledge. However, changes can occur. We strongly encourage you to confirm details directly with the event host, or venue, before you travel to any event promoted on our Community Calendar.
Complete this form to submit your event. We will review your event, usually within 2-3 business days, and will decide whether it fits adequately with our mission. We encourage you to include information about disability accommodation on all your event announcements.
Events Search and Views Navigation
Event Views Navigation
Join us at this important meeting to highlight 2021, share our goals and vision for 2022, and celebrate GLADC's accomplishments and members' milestones!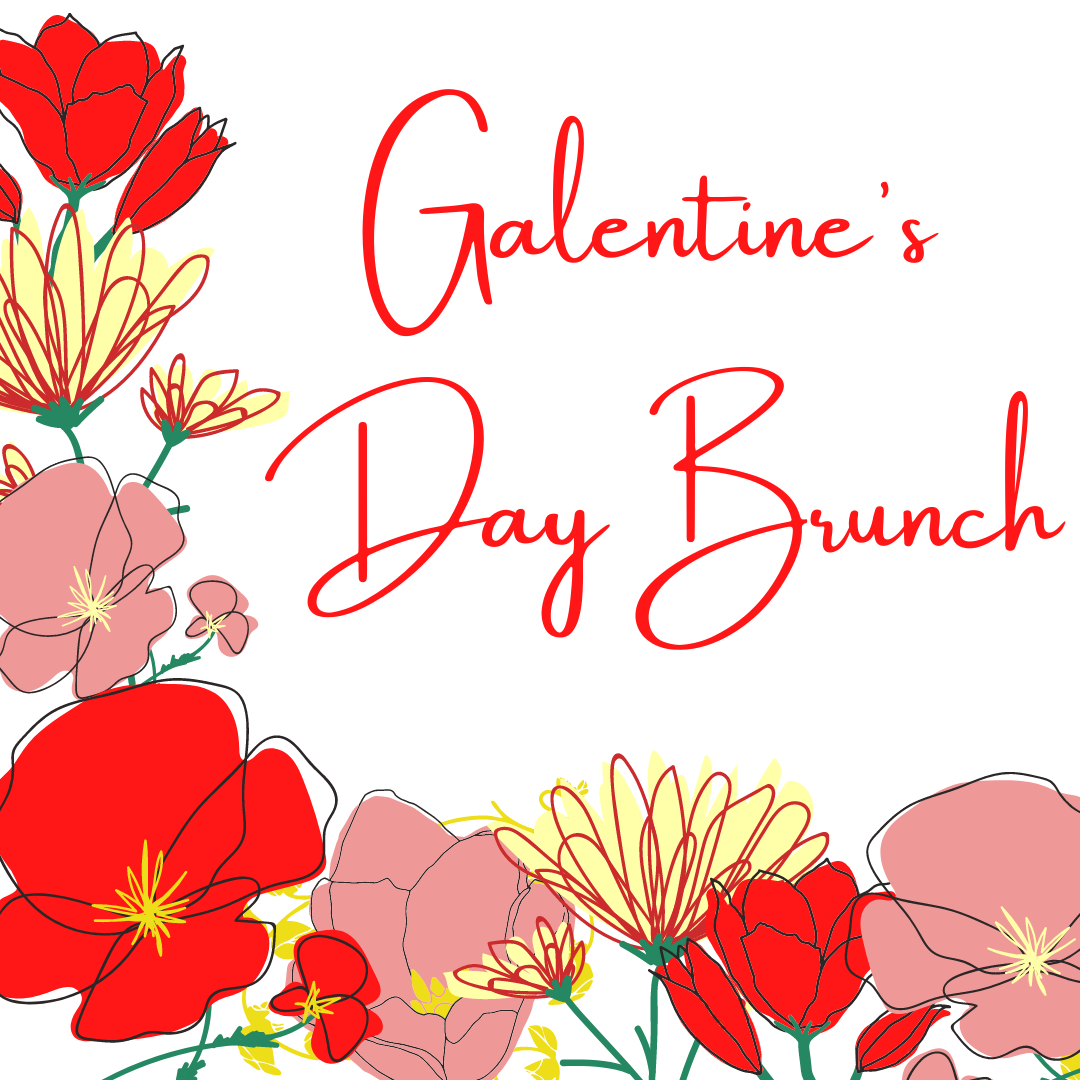 VenueThe Court Above Main420 Main St La Crosse, Wisconsin 54601OrganizerNew Horizons Shelter and Outreach Centers(608) 791-2610dev@nhagainstabuse.orgEvent DetailsGather your friends and join us for a morning of fun celebrating love and […]